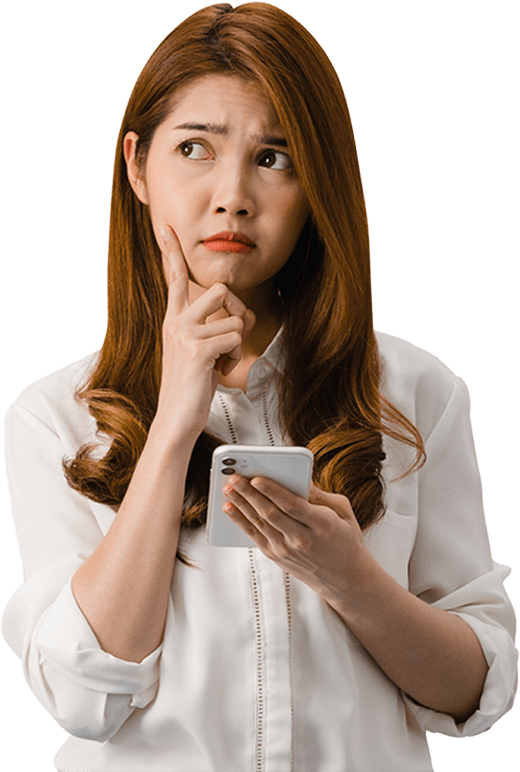 and answers to your inquiries
AND ANSWERS TO YOUR INQUIRIES
PIA SELECT INSURANCE
SOLUTIONS AFFILIATE FAQ
DO I HAVE TO GIVE UP MY OWNERSHIP OR BOOK OF BUSINESS?
NO. You will NOT give up any equity or your book of business! As an affiliate of PIA SELECT, you retain 100% ownership and control over your agency and book of business.
WHAT ABOUT MY AGENCY NAME?
Keep your own name & client marketing. PIA SELECT works for you behind the scenes to bring you access to top insurance companies, in-house rating expertise, and insurance knowledge to help you give the best possible service to your clients.
WHAT IF I HAVE A LOT OF MY OWN EXPERIENCE? HOW WILL JOINING PIA SELECT HELP ME?
We give you access to dozens and dozens of top rated insurance companies. Just go through this website (www.piaselect.com) and you can see that we have the market knowledge and leverage with insurance companies that can help take your business to the next level.
WHAT IF I WANT TO COME 'IN-HOUSE'?
Tired of running your own agency? PIA SELECT has an option to become an in-house member of PIA SELECT in the event that you do not want the responsibility of running your own independent agency. Sometimes renting your own office, employing staff, managing IT – and all that entails – just becomes too much for you. We may have a solution to help you. However, we encourage you to become an affiliate first. You may find that our services to affiliates are such that you will be happy to stay independent and separate. We would be happy to discuss the pros and cons with you. Please feel free to call us to talk about this option.
WHAT IF I WANT TO STOP BEING AN AFFILIATE?
That's not a problem. In most cases, you give us a 30 or 90 day notice and the process of mutual termination begins. No penalties or additional fees.
The W-9 can be found here.
The NDA can be found here.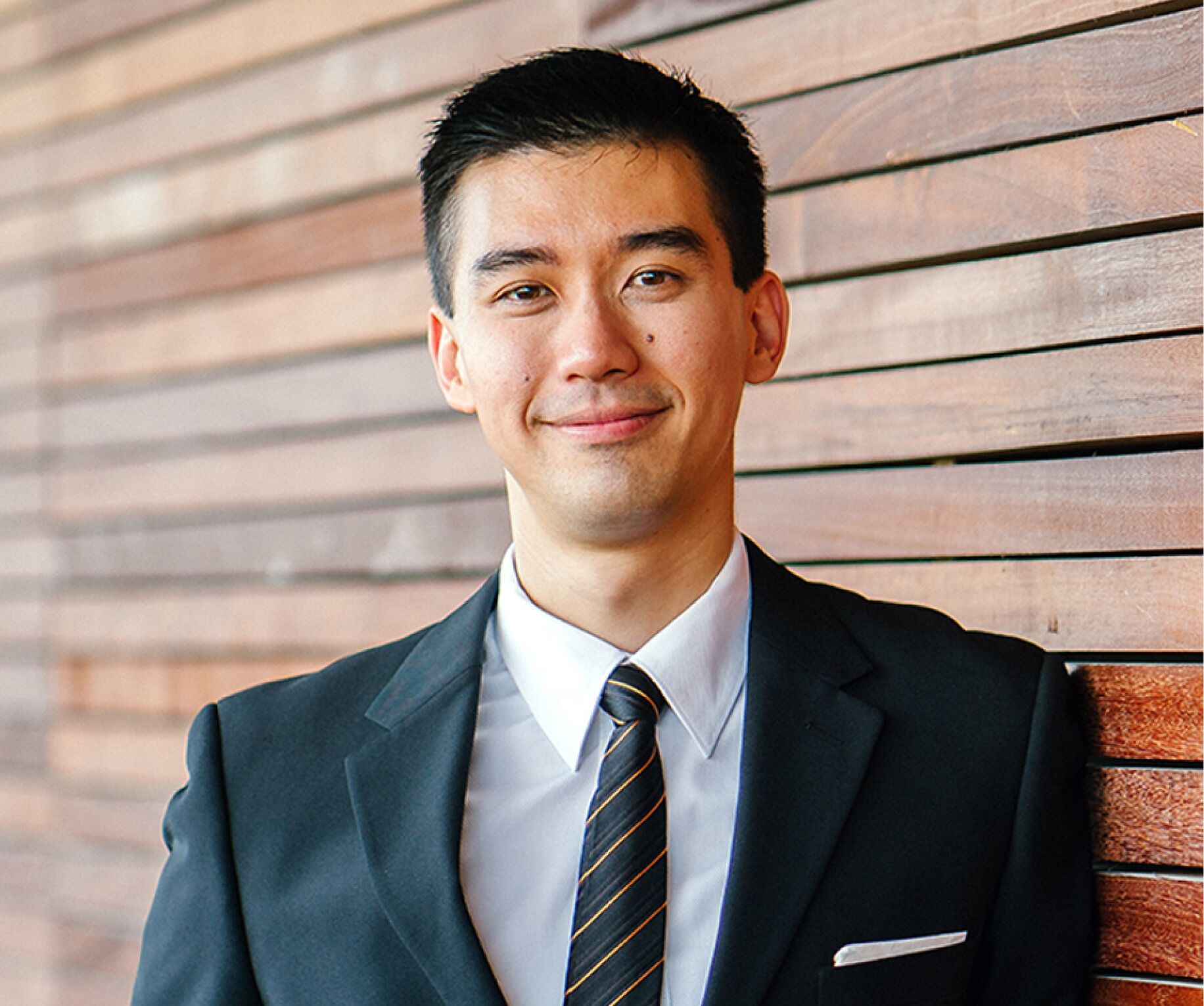 four documents to submit and a follow-up meeting
Have any questions? Ask us anything, we'd love to answer!
Receive resources & tools that
can help you prepare for the future. You can cancel anytime.