GROW YOUR INSURANCE BUSINESS
We are glad you are interested in taking your business to the next level – in expanding your reach and excellence in client service. As an affiliate, you will enhance every aspect of your business. We are here to help you excel. We look forward to talking to you in detail about becoming an affiliate. Please contact us at your convenience.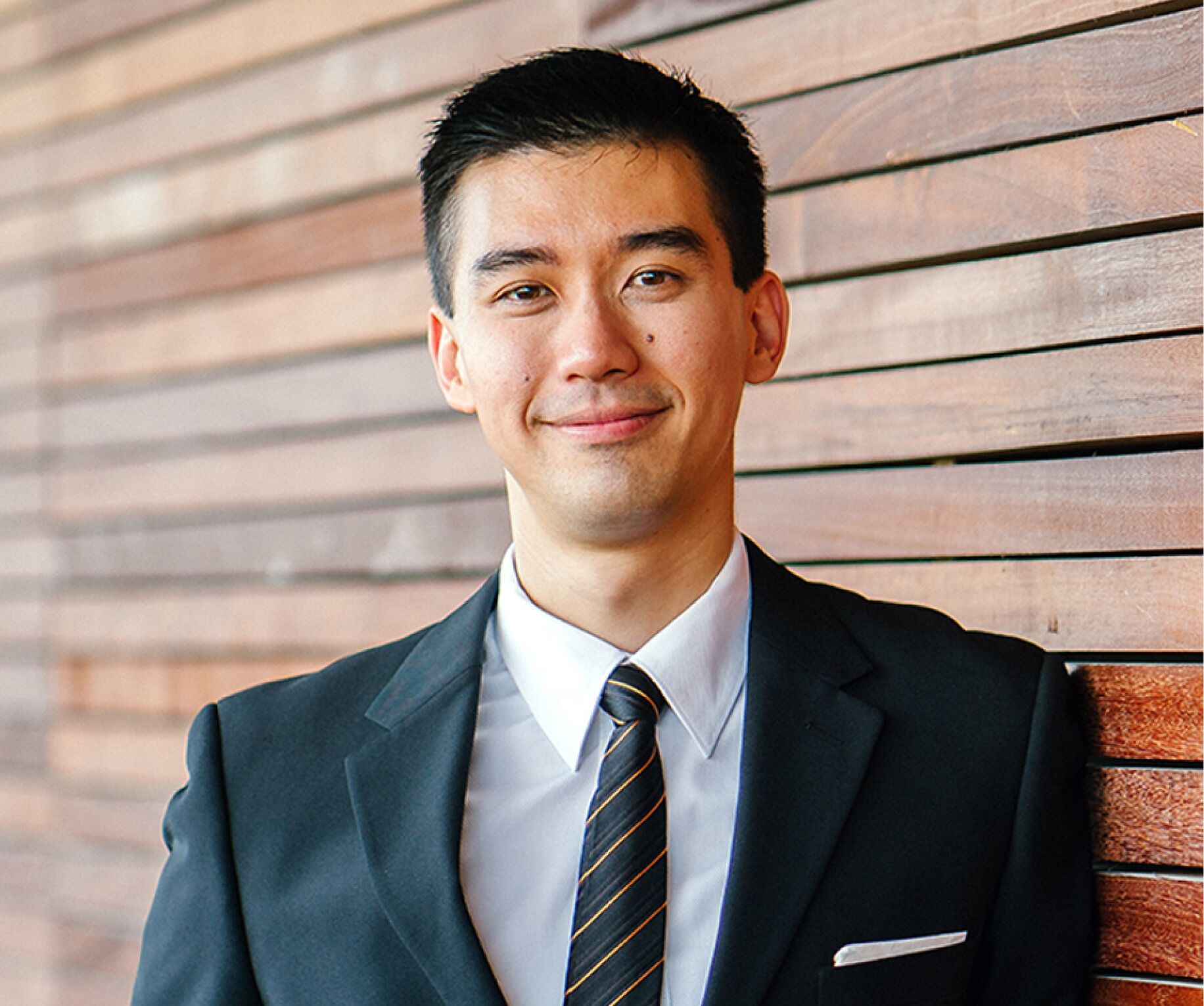 four documents to submit and a follow-up meeting
Have any questions? Ask us anything, we'd love to answer!
Receive resources & tools that
can help you prepare for the future. You can cancel anytime.