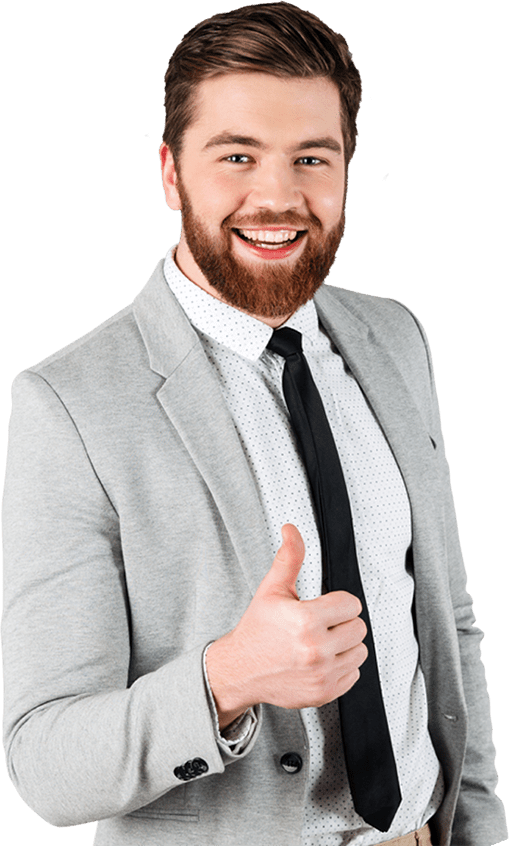 exceeding expectations for choice, rate & quality
EXCEEDING EXPECTATIONS FOR
CHOICE, RATE, & QUALITY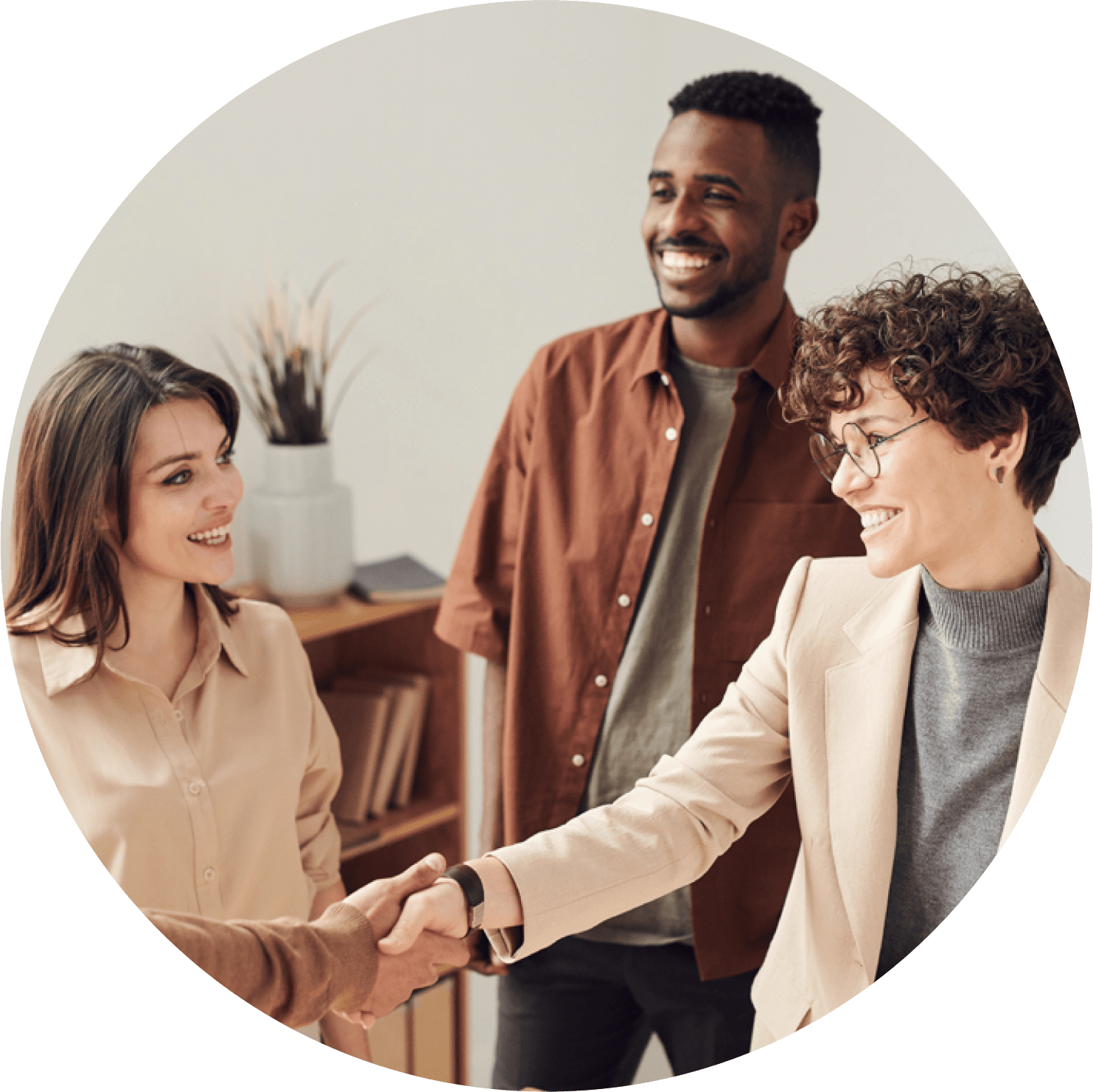 PIA SELECT INSURANCE
SOLUTION ASSOCIATES
We are a fast-growing, large, privately held, agency in the U.S. licensed to operate in multiple states. We are proud to work with more than 250 affiliates and producers while providing access to over 200 products and programs. We provide development programs for training and support so you can continue to grow with us to make sure that you work for yourself but not by yourself.
PIA SELECT'S IMPRESSIVE STATS 250 AFFILIATES
& PRODUCERS LICENSED IN
MULTIPLE STATES MILLIONS IN
WRITTEN PREMIUM one of the fastest growing privately held agencies
PIA SELECT strives to be the best partner for insurance agents in the Western United States. We want our Affiliates to exceed their clients' expectations in terms of choice, rate, and quality of coverage. Each Affiliate and each client is entitled to receive the highest standards of industry expertise and hands-on service.
Our network of over 250 affiliates and producers hold those same high standards, providing clients with diverse strategies and resources in the full range of insurance needs.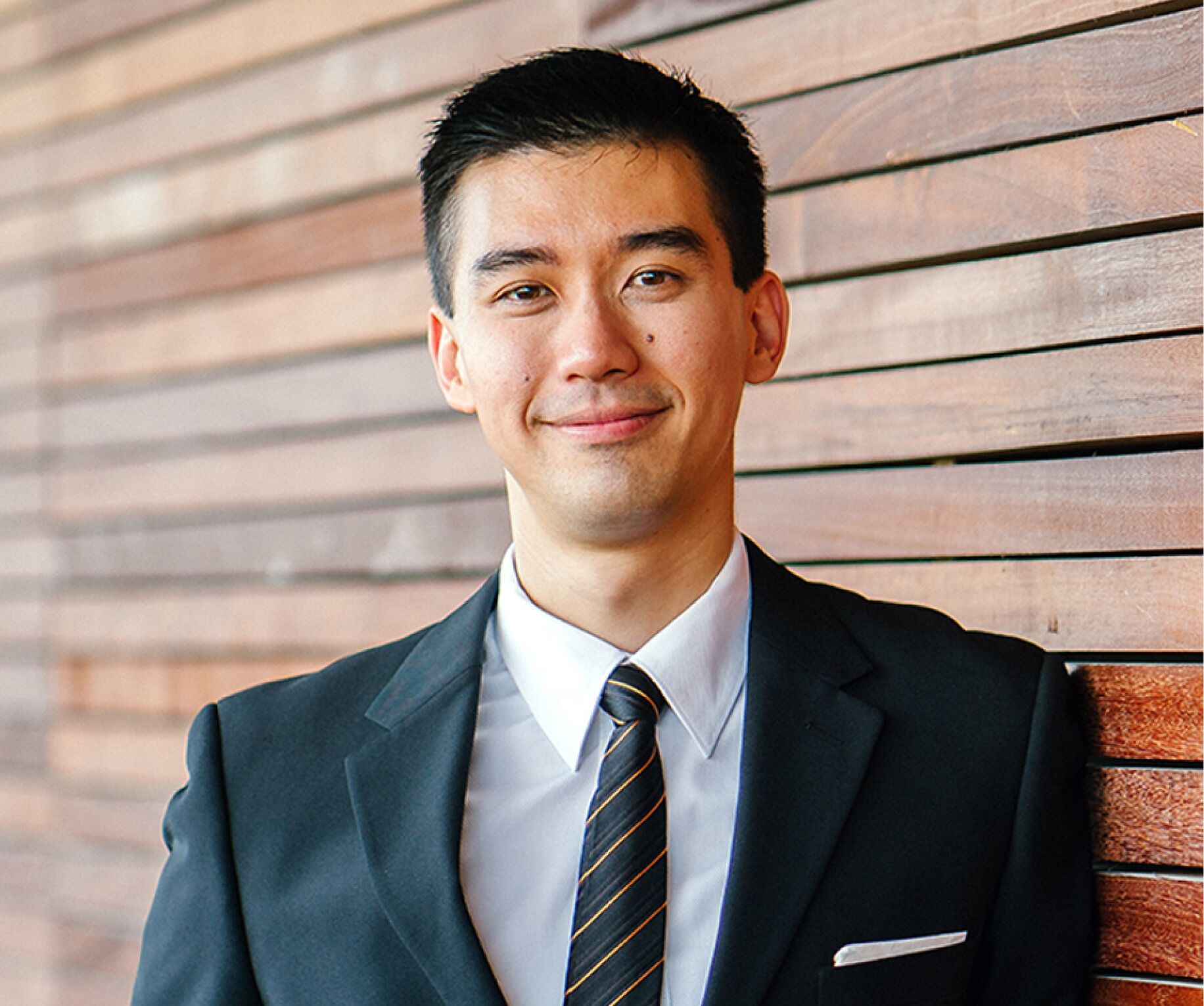 four documents to submit and a follow-up meeting
Have any questions? Ask us anything, we'd love to answer!
Receive resources & tools that
can help you prepare for the future. You can cancel anytime.