the pia select affiliate advantages
OVER 100 Personal and Commercial Lines Markets
Agents Keep 100% Ownership of Their Business
Attractive Commission, Bonus and Profit Sharing Plan
PIA SELECT AFFILIATE ADVANTAGES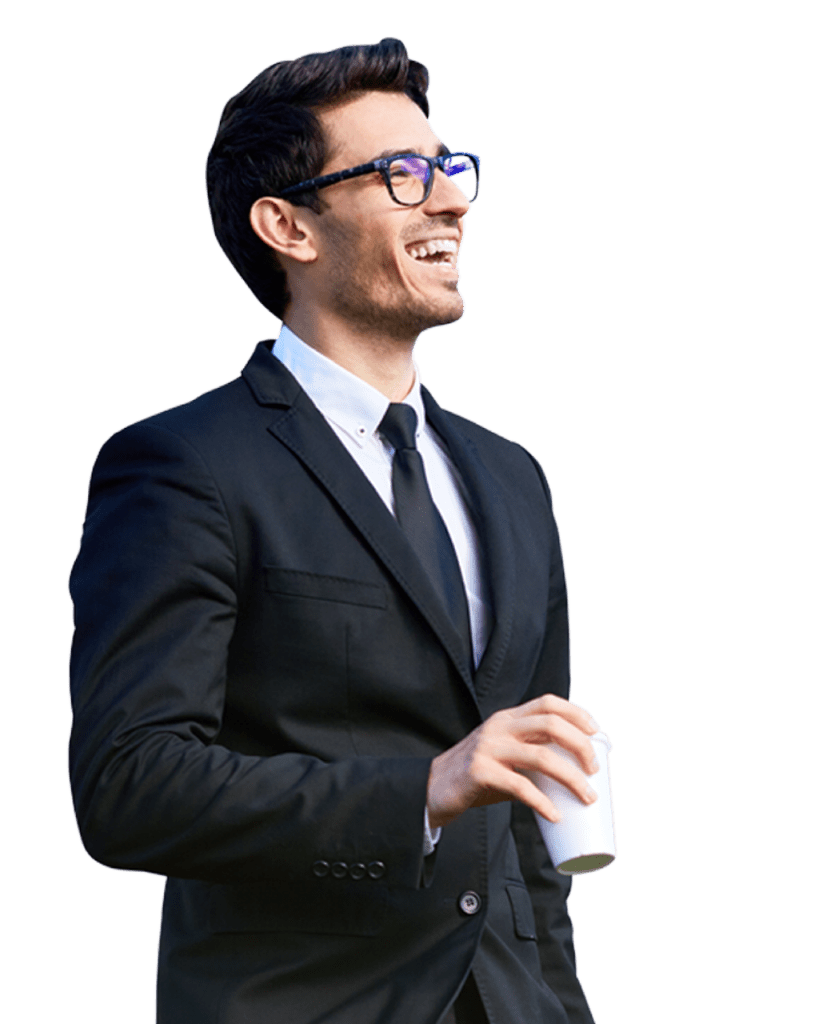 OVER 100 Personal
and Commercial
Lines Markets

Agents Keep
100% Ownership
of Their Business
PIA SELECT AFFILIATE ADVANTAGES
OVER 100 Personal and Commercial Lines Markets
Agents Keep 100% Ownership of Their Business
Access to over 140 insurance carriers (both personal and commercial lines)
Access to hundreds of products
The ability to provide more — and better! – options to your clients
100% ownership of policies written through PIA Select
Profit sharing
The ability to attract and retain more clients
Education and support
PIA Select's vast experience in most industries, from retail to technology to finance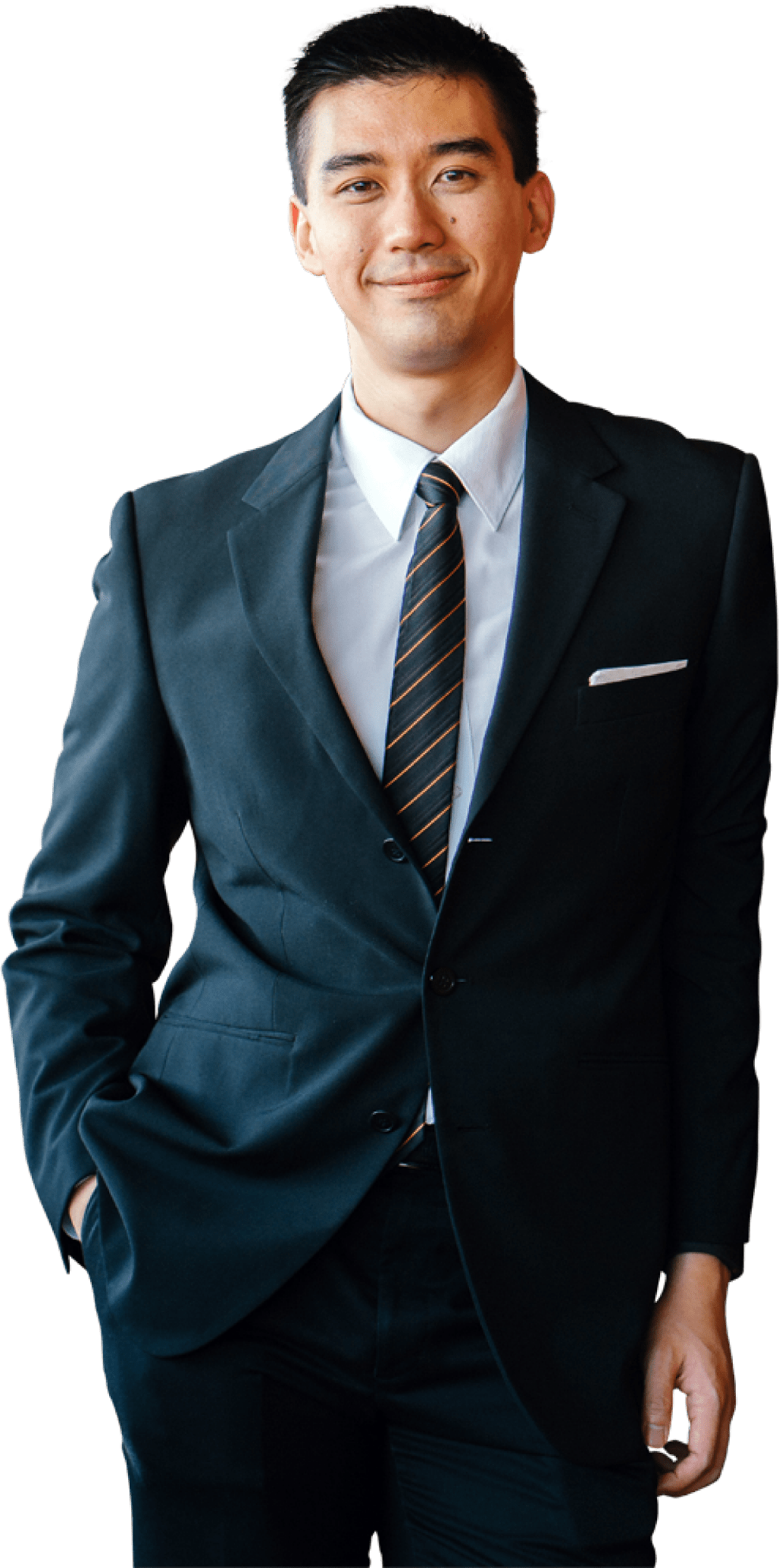 INSURANCE AFFILIATE NETWORK
PIA Select Affiliates have a long-standing relationship with its carriers with over 200 insurance products and programs. Whether you're seeking commercial lines, personal lines, or worker's compensation, PIA SELECT is constantly growing its carrier network and expanding its existing carrier relationships too.
When you work PIA SELECT, you'll take advantage of our direct access to:
25+ Workers' Compensation Markets
20+ BOP Markets
15+ Personal Auto Markets
15+ Homeowners Markets
15+ Business Auto Markets
14+ Middle Market Products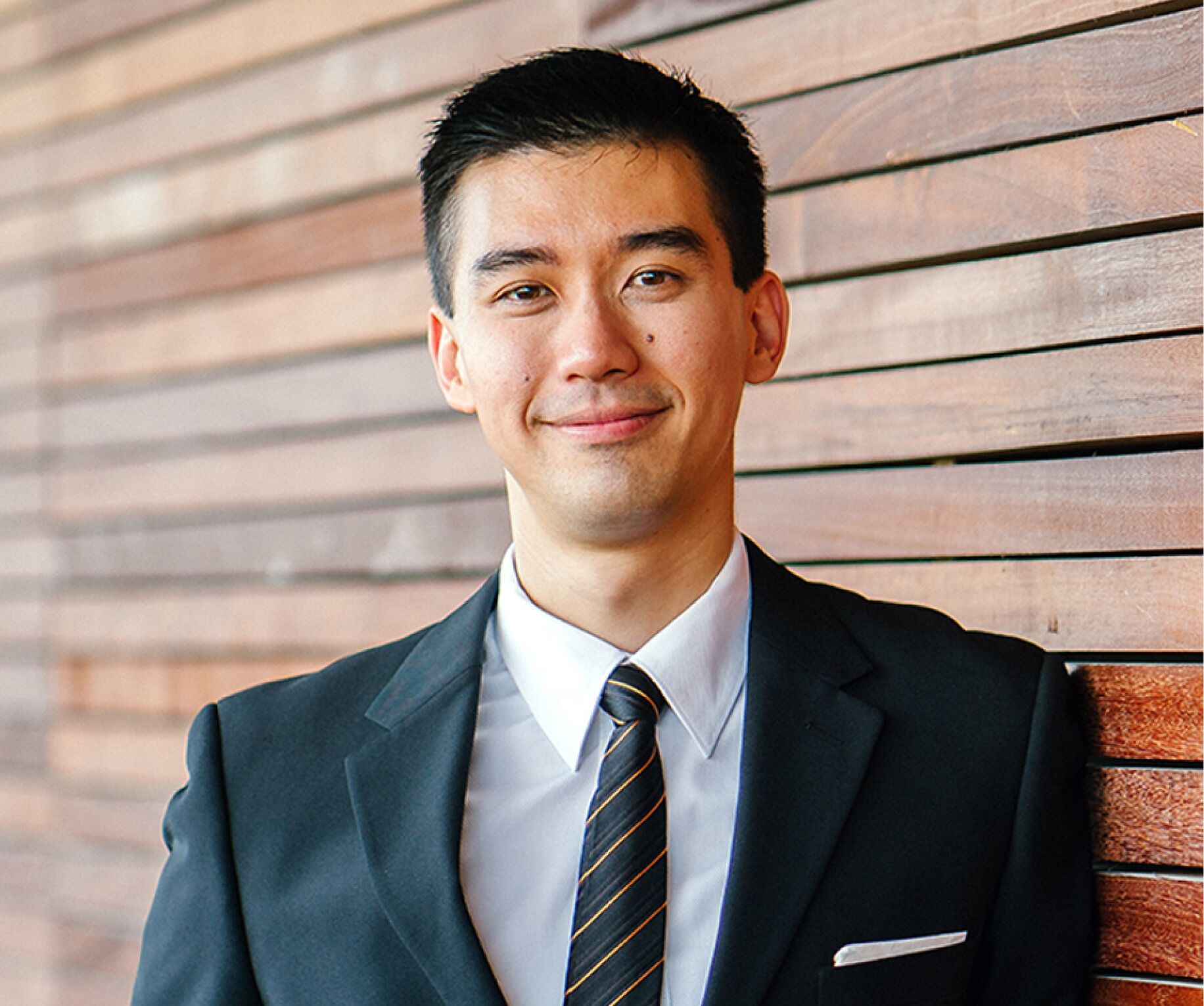 four documents to submit and a follow-up meeting
Have any questions? Ask us anything, we'd love to answer!
Receive resources & tools that
can help you prepare for the future. You can cancel anytime.